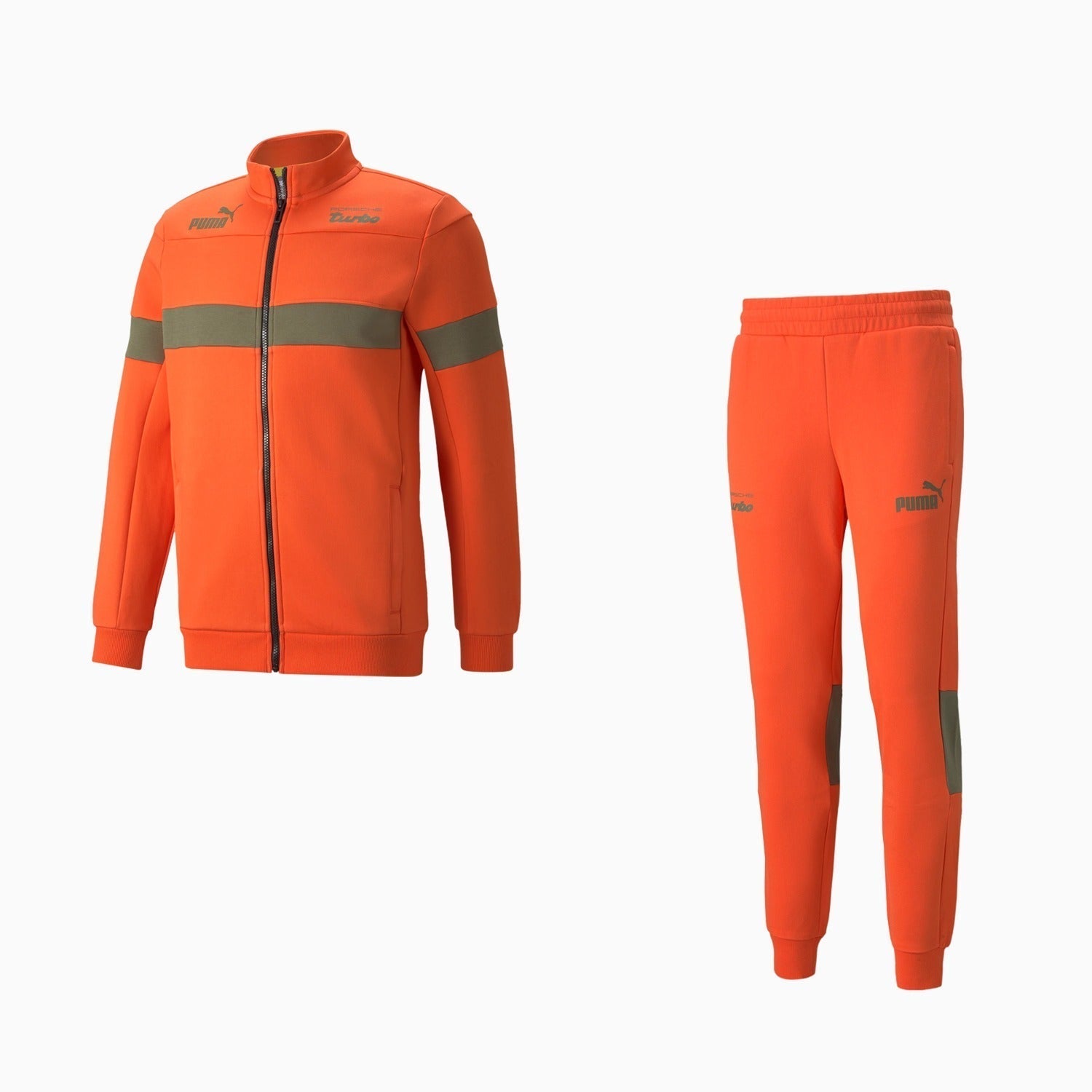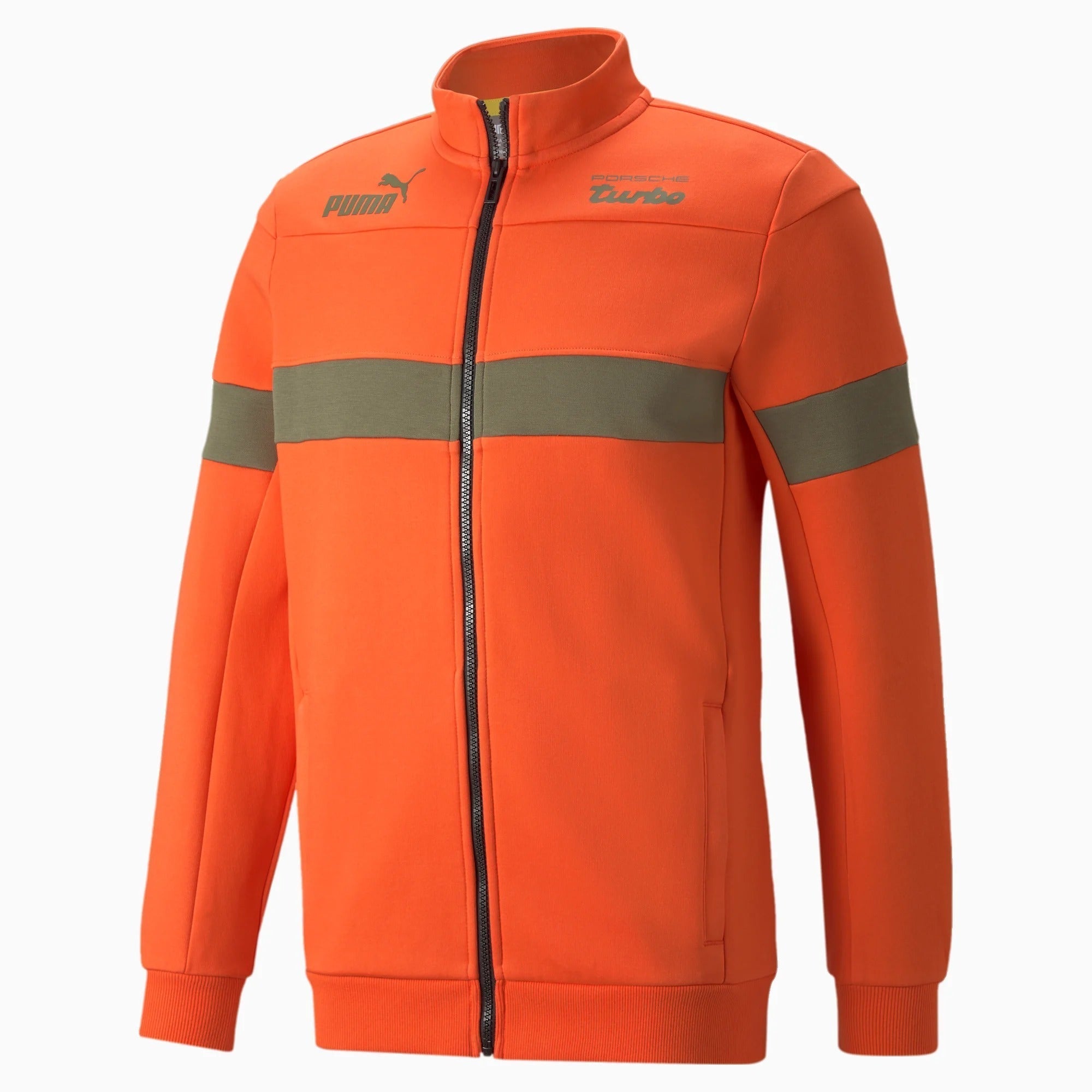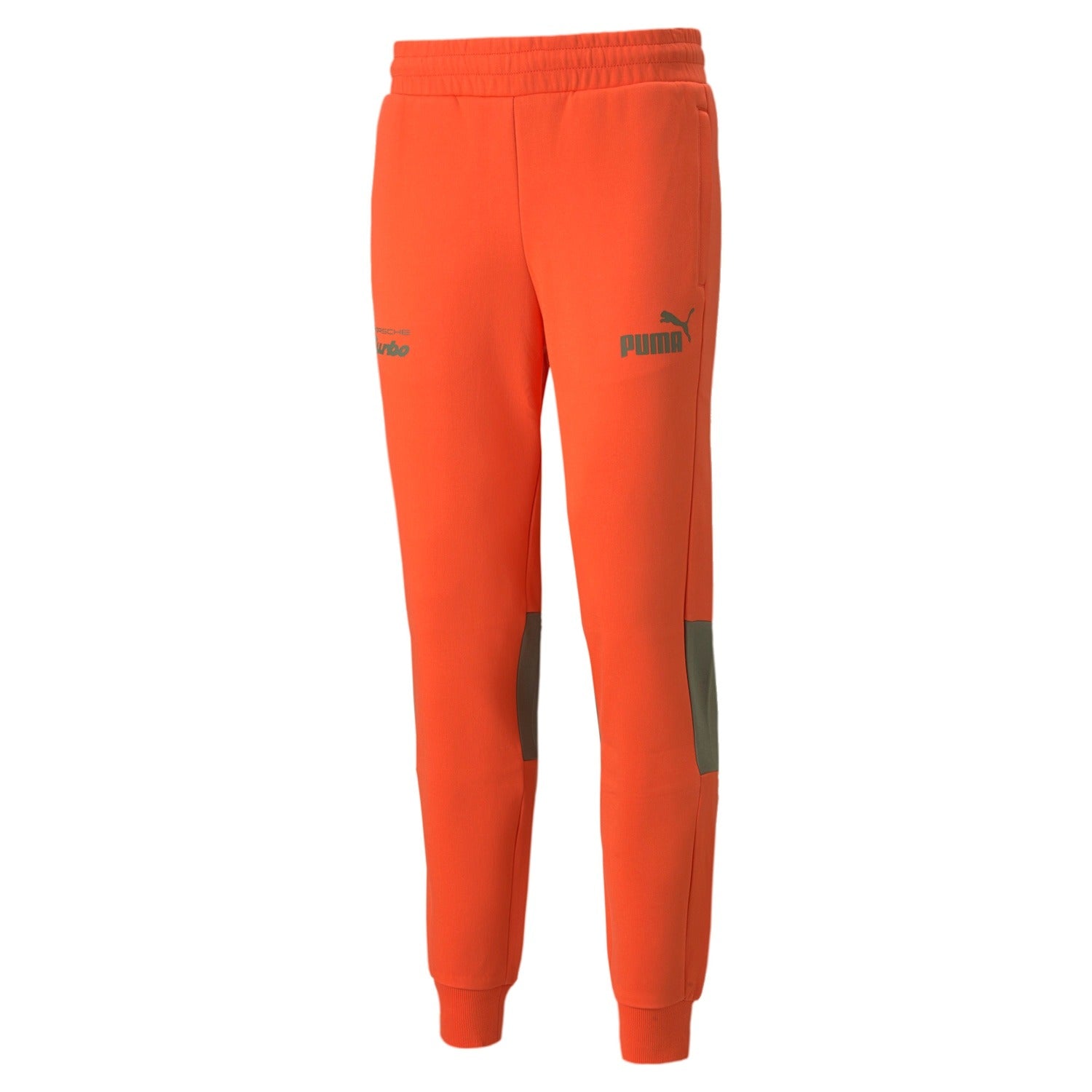 Men's Porsche Legacy SDS Tracksuit
---
Overview:
Our Speed Driver Series – SDS for short – is inspired by the fearless drivers of the past and their passion for speed and adrenaline. This show-stopping jacket embodies the raw spirit of motorsport, with eye-catching colors and racing-inspired visuals. The vibrant branding pays homage to the iconic Porsche Turbo, with color highlights in classic shades taken from original 1960s Porsches.
Feel the rush in these vibrant bottoms, featuring striking contrast inserts in lemon chrome – one of the classic colors dating back to Porsche's 1960s models. The slick tapered legs and cutlines are reminiscent of racing suits, giving these pants a fresh-from-the-track feel.
Contains Recycled Material: Made with recycled fibers. One of PUMA's answers to reduce our environmental impact.
Features:
Full-zip closure with stand-up collar
Motorsport icon silhouette with colourblocking
Two side pockets
Bold Porsche Turbo logo at center back
PUMA No. 1 Logo at right collar
Porsche Turbo logo at left collar
Car graphic at back right hem
Cotton and recycled polyester
Regular fit with tapered legs
Motorsport icon silhouette with colorblocking
Two side pockets
Ribbed cuffs
PUMA No. 1 Logo at left leg
Porsche Turbo logo at right leg
Car graphic at back right ankle
Cotton and recycled polyester
Color:Â Orange
Top Style: 533779-04
Bottom Style:Â 533780-04
At Tops and Bottoms USA, we take pride in delivering only the finest in fashion and sportswear. When you shop with us, you can rest assured that every product you purchase is 100% authentic. We understand the importance of trust when it comes to the brands you love, and we're committed to maintaining that trust.

Read more about our Authentication process here.
Please allow for a processing time of up to 48 business hours for your orders to be prepared for shipping. Once your order is ready to be dispatched, we will send you an email containing your tracking number. In the event that you observe the tracking status displaying "Label Created," this indicates that the shipping has been arranged and is awaiting the initial "in-transit" scan by the carrier. On occasion, shipping status might persist in the "Label Created" phase for a period of 1-2 business days.

At Tops & Bottoms, our utmost priority is your complete satisfaction with every purchase. We encourage you to review our comprehensive Shipping & Returns Policy for further information.

Should you have any queries or require assistance, please do not hesitate to reach out. Your contentment is our commitment.
We want you to have a positive experience shopping with us.

If you have any questions or concerns, please do not hesitate to contact us.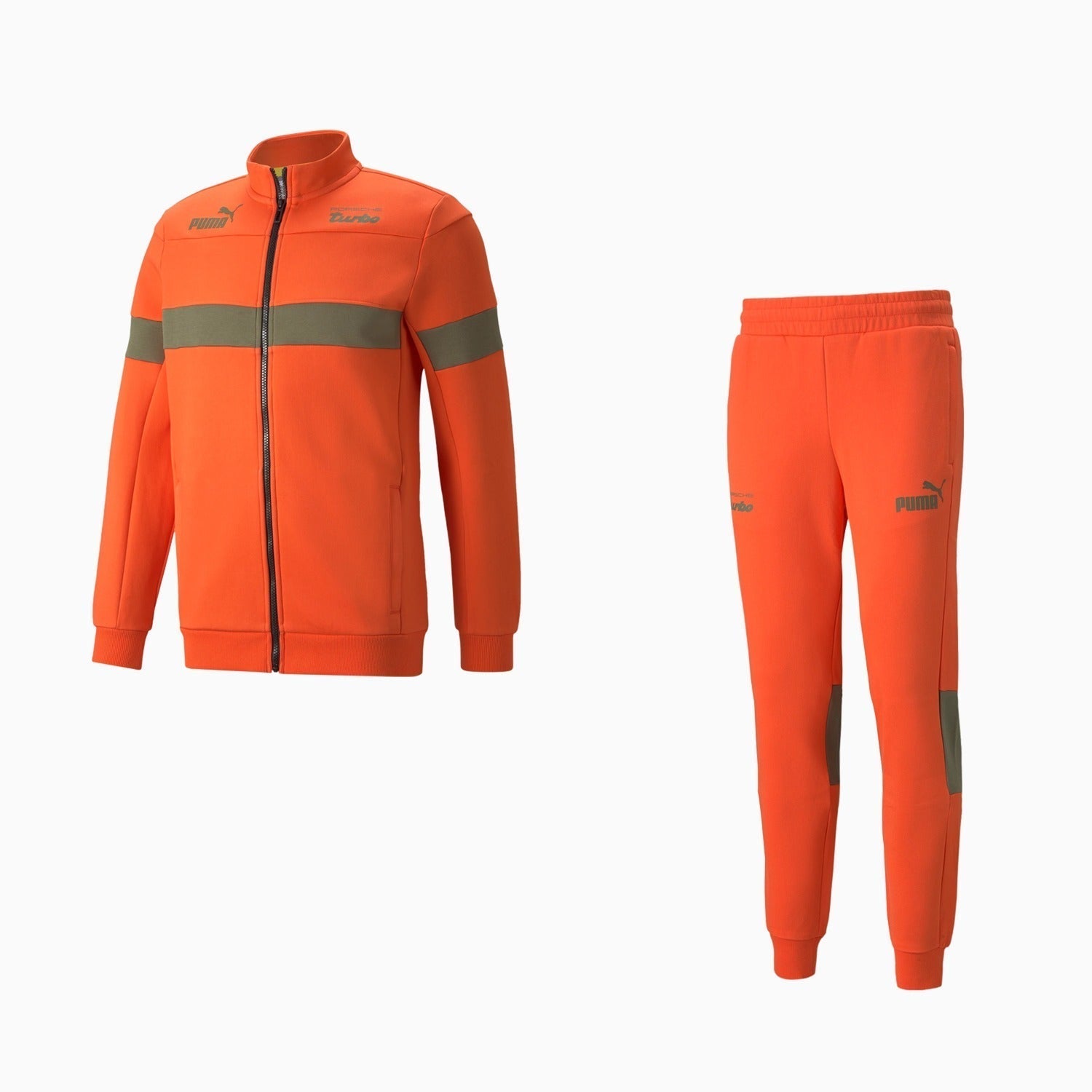 You have great taste, here's more to consider